FASERBETON - Leading manufacturer of spacers and accessories for reinforced concrete
We specialize in the manufacture of spacers and accessories for formwork and reinforced concrete.
FASERBETON is a well established company with constant growth, oriented towards the future and customer needs.
Thanks to our know-how we have become a reference point for the supply of accessories for reinforced concrete in the European market.
From our manufacturing locations, we supply quality products that comply with national and international standards that play essential roles in reinforced concrete construction, to distributors at competitive prices.
We develop products and production machinery in-house

We supply tailor-made products and packaging quickly

We protect our clients confidentially
20 years of professionalism, fairness and consistancy have made FASERBETON a reality, recognized throughout Europe. A reality that always points towards the future and leads to constant growth.
Large enough to cope, small enough to care.
The desire to expand its market and improve customer service led Faserbeton to open more production sites. We want a close working relationship with our customers.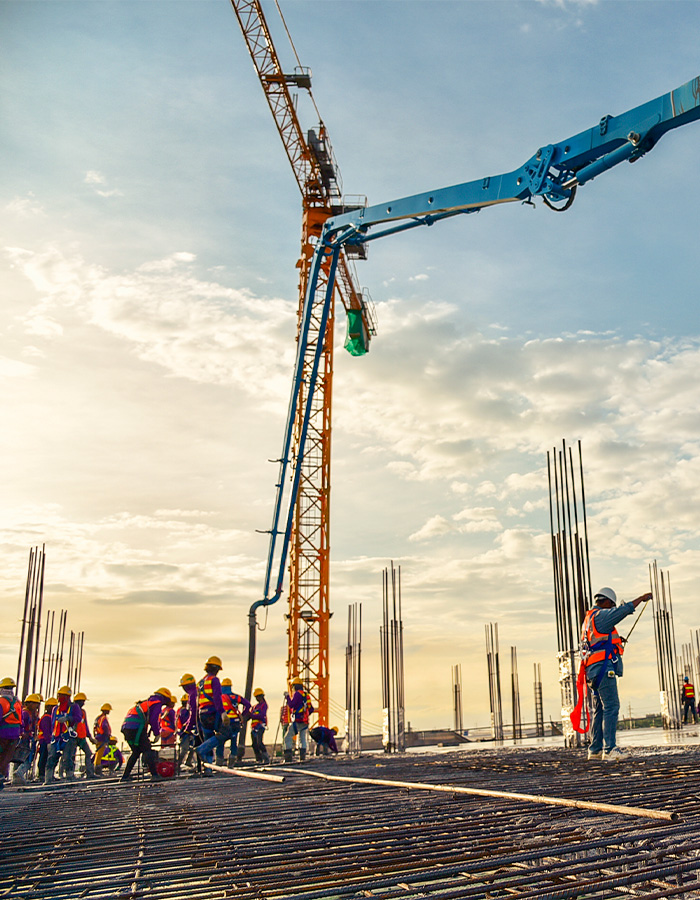 For more information do not hesitate to contact us: by phone or email. We will be happy to help you and hear your opinions.
Lorem ipsum dolor sit amet, consectetur adipiscing elit, sed do eiusmod tempor incididunt ut labore et dolore magna
Lorem ipsum is placeholder text commonly used in the graphic, print, and publishing
We are at your service since 1930 with robust infrastructure carrying the future